Features:
1. GPS & Location based tracking.
2. Real time tracking.
3. History replay : Track the movement route for last 30 days.
4. Power saving mode.
5. Geofence and movement alert.
6. Low battery alarms.
7. Google map on moblie.
8. Track the movement speed.
9. Fast charging of the device through mobile charger or car charger or power bank.
Additional Features:
Long battery life
Free Android and IOS APP.
Free web platform
Free Sim card included.
Free 1st Month Subscription
Free charging cable inside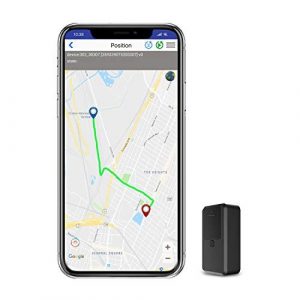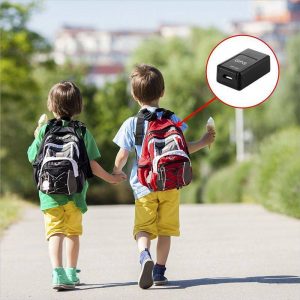 User Reviews
Only logged in customers who have purchased this product may leave a review.
Sorry no more offers available

Smart school bag with GPS tracking position and tracking history